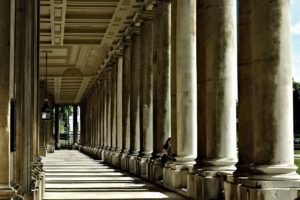 On behalf of InformAll, Stéphane Goldstein has been serving as coordinator for the Media and Information Literacy Alliance (MILA). Launched in October 2021, MILA is a cross-sector initiative. It brings together organisations and individuals sharing a common belief in the power of media and information literacy to help people lead happier, healthier, safer and more productive lives. Its ambition is to promote media and information literacy in the UK as a fundamental building block for an inclusive, democratic society.
MILA provides an open platform where participating organisations, groups and individuals may contribute on equal terms to the common ambition of promoting media and information literacy for everyone. As such, it helps to fulfil InformAll's own aim of increasing public awareness of information, media and digital literacies; getting the societal importance of such literacies better recognised; and building coalitions of interested organisations and individuals.
MILA is slowly building its portfolio of activities and is already recognised as a valuable interlocutor by a range of organisations, including Ofcom and DCMS.